Web Site Departments:
Skip La Cour's Mass Machine Nutrition Supplements/Sports Nutrition Web Site
First Visit? Read This "Welcome Letter" From Skip La Cour
Table of Contents | About Skip La Cour | BLOG |
Skip La Cour's Products and Services Motivation | Nutrition | Training | Supplementation | Contest Preparation |
Access Member Only Web Site (TIMELESS INFORMATION)
Click Here to Follow Skip La Cour on: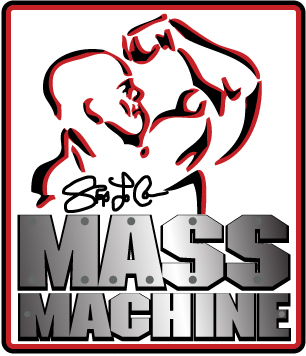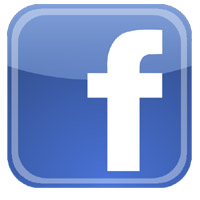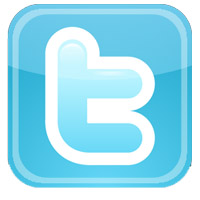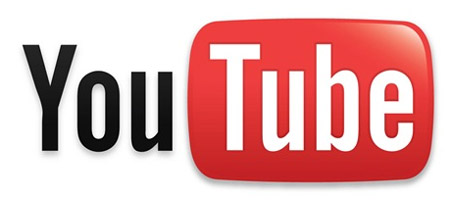 E-mail Skip La Cour at skip@skiplacour.com
Skip La Cour Consulting
712 Bancroft Road #259, Walnut Creek, CA 94598 USA
213-973-8790
Copyright © 2011 Skip La Courís Natural Fitness, International. All rights reserved. No duplication or reproduction in any form without written permission. Information in this document is subject to change without notice. Products and companies referred to herein are trademarks or registered trademarks of their respective companies or mark holders.