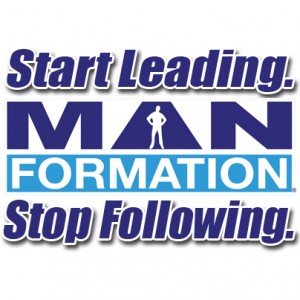 You often hear that society these days is trying to dismantle strong "Alpha Male" leaders–but I have different take on it.
It's CHALLENGING be a true leader. It's challenging to step up and set the tone for the emotions and mood of all the people in a room. It's challenging to control the frame of relationships. It's challenging to stay level-headed when everyone around you is freaking out. It's challenging to be the "go to guy" when times are tough. It's challenging act with courage despite your fears.
Society isn't dictating that men stop being strong leaders. I believe many men are WILLINGLY giving up their manhood and traditional manly roles because it's easier to do so. Many men who are blaming society for what is really their DECISION to take the easier path of least resistance.
Comments
comments