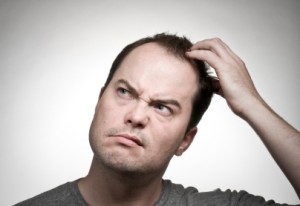 One of the greatest things about the internet is that there is so much helpful bodybuilding and training information available right at your fingertips.
All of this bodybuilding and training information also creates a tremendous challenge.
Everyone Has "Voice" Nowadays Because of the Internet!
These days, everyone has the opportunity to share what they know (or think they know) with the entire planet. Anyone can post inexpensive, awesome-looking web sites with some inexpensive yet very nice, high-quality pictures and videos.
So many experts. So many gurus. So many people telling you their way is the "right" way.
Who should you listen to?
How do you know for sure that you aren't wasting your time and effort?
How do you avoid "information overload" and proceed with certainty and confidence with so much bodybuilding and training information available?
Listen to this audio clip as I share my thoughts and offer helpful advice on how to process all the advice you are offered.
Click here to listen to the podcast.
Train Hard. Think Big.

Go here to join my email Newsletter for helpful tip and other updates. You'll get two free ebooks when you do.