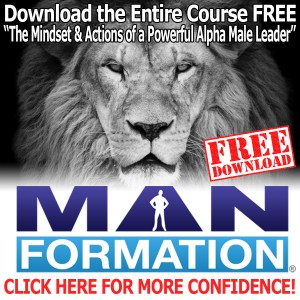 This podcast goes under the "More Than Just Muscles" category. Skip La Cour shares the Top 10 lessons that he leaned about life, success, happiness, other people, and himself in 2014 to help you create a better overall quality of life.
Six-time national champion bodybuilder, one-on-one peak performance coaching specialist, Mass Machine Nutrition supplement company owner, and speaker, Skip La Cour, offers his expert advice on training, nutrition, and motivation that will help you take your efforts to the next level. He also interviews the most interesting and passionate people in the bodybuilding and fitness world so you can learn from their knowledge and success too.
This podcast is brought to you in part by Skip La Cour Coaching. Exclusive, next level, one-on-one life coaching that will give you the sense control and direction you need to succeed at the highest level. One-on-one peak performance coaching specialist, Skip La Cour will help you channel all of your hard work, discipline, and abilities to build a life filled confidence, passion, and purpose. Set up a free coaching session. Send an email at [email protected].
Download This Episode:
Direct Download: Click here – Right Click, Save As Available on: iTunes | Stitcher | Blog Talk Radio