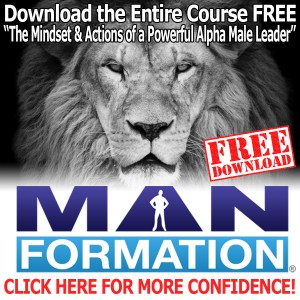 Mike Pulcinella is an extremely talented and passionate filmmaker who has taken the bodybuilding and fitness world by storm. The creator of the massively successful "Raising The Bar" trilogy doesn't come from the typical hardcore bodybuilder background and that's what makes his work–and the life lessons you can learn from him–so unique and powerful. During this podcast interview, Mike talks about the personality traits that he believes draw people into bodybuilding and fitness lifestyle, his take on the Phil Health and Kai Greene 2014 Mr. Olympia onstage confrontation, and why that year's highly-anticipated Mr. Olympia NBC nationally television broadcast was suddenly canceled. He also talks about the series of events that led him into the bodybuilding and fitness culture, why he's so passionate and committed to his art, how he's been able to earn a successful living in an industry where most of the people with most amazing physiques often struggle, and his future plans.
This podcast is brought to you in part by Skip La Cour Coaching. Exclusive, next level, one-on-one life coaching that will give you the sense control and direction you need to succeed at the highest level. One-on-one peak performance coaching specialist, Skip La Cour will help you channel all of your hard work, discipline, and abilities to build a life filled confidence, passion, and purpose. Set up a free coaching session. Send an email at [email protected].
Download This Episode:
Direct Download: Click here – Right Click, Save As Available on: iTunes | Stitcher | Blog Talk Radio
Learn all about Skip La Cour's book It's A Matter Of Trust – Confessions of a Recovering Bodybuilder by clicking here.