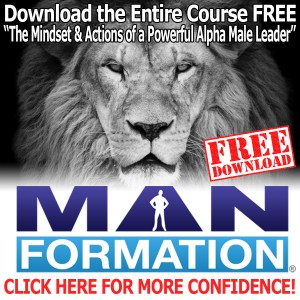 AARON SINGERMAN has made a meteoric climb to the top of the bodybuilding and training world–and his potential to create even more of an impact seems limitless. The CEO and Founder of both Prime Nutrition and Blackstone Labs openly shares the strategies that have led to his massive success in his sincere desire to help others succeed too.
During this podcast interview, Singerman's transparency and honesty come through clearly as he talks about his darkest days as a heroin addict and the tragic, rock-bottom event that turned his life around forever. The marketing genius reveals some awesome life success strategies about giving back, finding what you love to do, goal-setting, differentiating yourself from the masses, respecting the success that other people have earned, developing a powerful money mindset, and much more.
Six-time national champion bodybuilder, one-on-one peak performance coaching specialist, Mass Machine Nutrition supplement company owner, and speaker, Skip La Cour, offers his expert advice on training, nutrition, and motivation that will help you take your efforts to the next level. He also interviews the most interesting and passionate people in the bodybuilding and fitness world so you can learn from their knowledge and success too.
Download This Episode:
Direct Download: Click here – Right Click, Save As Available on: iTunes | Stitcher | Blog Talk Radio
Learn all about Skip La Cour's book It's A Matter Of Trust – Confessions of a Recovering Bodybuilder by clicking here.