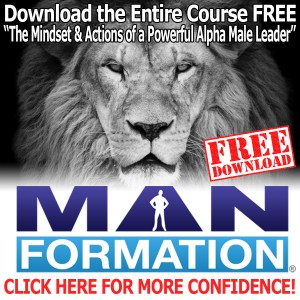 Elliott Hulse is a Strength Coach, Pro Strongman and owner of the world renowned Strength Camp Gym in St. Petersburg Florida. During this podcast interview, you'll discover that he is much, more than that. He's an intelligent and articulate leader of men and a modern day philosopher.
Elliott shares so many important and insightful life lessons during this podcast that you'll want to listen to it at least couple of times to appreciate its full value. It's that good.
The reluctant You Tube sensation (with over one million subscribers) talks about his path to self discovery through weight training and his never-ending journey to become the strongest version of himself and empower others. He encourages you to start with small victories, preaches that there are many things in life that are better felt than explained, and stresses the importance of becoming the strongest version of yourself and falling in love with who you are.
The self-described "student of the soul" also talks about the challenges he faced growing up and accepting who he was, how mentors helped him how control his physical energy and develop an appreciation for holistic health, why he stepped away from his incredible success on You Tube, and his highly-anticipated return as an even better, stronger man.
Six-time national champion bodybuilder, one-on-one peak performance coaching specialist, Mass Machine Nutrition supplement company owner, and speaker, Skip La Cour, offers his expert advice on training, nutrition, and motivation that will help you take your efforts to the next level. He also interviews the most interesting and passionate people in the bodybuilding and fitness world so you can learn from their knowledge and success too.
Download This Episode:
Direct Download: Click here – Right Click, Save As Available on: iTunes | Stitcher | Blog Talk Radio
Learn all about Skip La Cour's book It's A Matter Of Trust – Confessions of a Recovering Bodybuilder by clicking here.