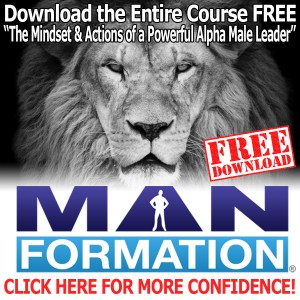 Mr. Natural Olympia JOHN HANSEN has a bodybuilding and fitness career that's lasted more than an incredible 40 years. He is a true ambassador of bodybuilding as you'll learn during this interview. In this podcast, John shares the mindset and perspective that has led to his tremendous success both on and off the competitive bodybuilding stage.
In addition to being an internationally-recognized champion bodybuilder, John talks about the level of passion, focus, and marketing skills that bolstered everything he achieved with his physical body.
Hansen shares his advice for those in the fitness industry to get more out of their efforts. He also talks about why natural bodybuilding is important to him, his greatest accomplishment as a bodybuilder, the secrets to his longevity, the people who influenced him most, the ups and downs that he experienced, his ambitious plans for the future, and much more.
Six-time national champion bodybuilder, one-on-one peak performance coaching specialist, Mass Machine Nutrition supplement company owner, and speaker, Skip La Cour, offers his expert advice on training, nutrition, and motivation that will help you take your efforts to the next level. He also interviews the most interesting and passionate people in the bodybuilding and fitness world so you can learn from their knowledge and success too.
Download This Episode:
Direct Download: Click here – Right Click, Save As Available on: iTunes | Stitcher | Blog Talk Radio
Learn all about Skip La Cour's book It's A Matter Of Trust – Confessions of a Recovering Bodybuilder by clicking here.