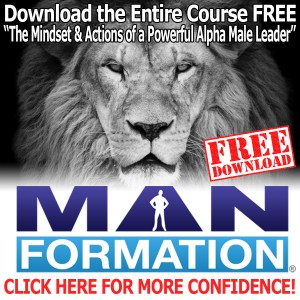 Zack "King" Khan is one of the most popular and charismatic professional bodybuilders on the planet. His "real, raw, and authentic" approach to training and every other area of his life has created a massive and passionate fan base.
During this podcast interview, Khan talks about how he was inspired to start working out after seeing Arnold Schwarzenegger of the cover on a muscle magazine. So inspired, the strapped-for-cash young 15-year old stole it. As they say, the rest is history.
The IFBB Pro talks about the tough decision that he made leaving Nutrex and start promoting the ZKK Research supplement line. You'll learn just how important loyalty is to him. Zack tells you exactly what happened. He offers some great business advice to aspiring bodybuilders and fitness enthusiasts. To him, hustle is the name of the game.
Khan gets real and discusses the "dark side" of the bodybuilding and fitness lifestyle and the personalities it attracts. He explains how a toxic mix of overt sexuality and social media create horrible environment for people to grow as balanced human beings. Zack also talks about the "hater" mindset on the internet, how it first affected him, and how he chooses to deal with it.
The ZKK Underground Gym owner gets brutally honest when he talks about the decline of "Manhood" and the rise of the "pussyboi." If you are interested in attracting more women, Zack "King" Kong offers some great advice.
Six-time national champion bodybuilder, one-on-one peak performance coaching specialist, Mass Machine Nutrition supplement company owner, and speaker, Skip La Cour, offers his expert advice on training, nutrition, and motivation that will help you take your efforts to the next level. He also interviews the most interesting and passionate people in the bodybuilding and fitness world so you can learn from their knowledge and success too.
Download This Episode:
Direct Download: Click here – Right Click, Save As Available on: iTunes | Stitcher | Blog Talk Radio
Learn all about Skip La Cour's book It's A Matter Of Trust – Confessions of a Recovering Bodybuilder by clicking here.