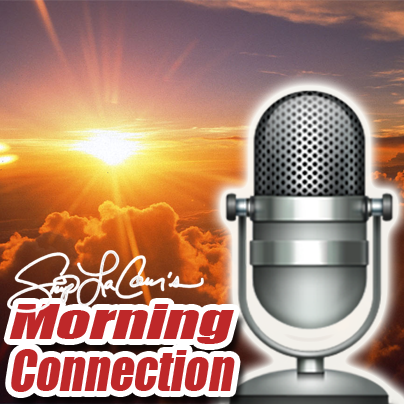 Here's my brand new brand new way of touching base with you. I call these short podcasts, Morning Connection.
Today, I ask you if you have morning rituals to start off the day to get it going in the right direction.
Come back every morning and let's stay connected.
Leave your comments. Like it and share it on social media. Share it with your friends.
Have awesome day!
–Skip