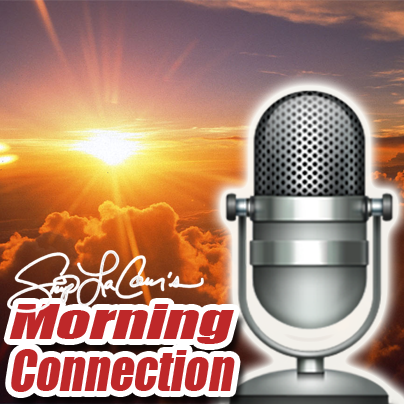 In this podcast, I explain what my #MANformation and #MoreThanJustMuscles posts are all about and, most importantly, how they are going to help YOU.
Leave you comments below, guys.
Please like, retweet, and share this on social media with your friends who can benefit from this daily information and inspiration, okay? Thanks.
If you are currently a Skip La Cour's Mass Machine Nutrition customer (or WHEN you become one), send me an email at [email protected]
Have an awesome day!