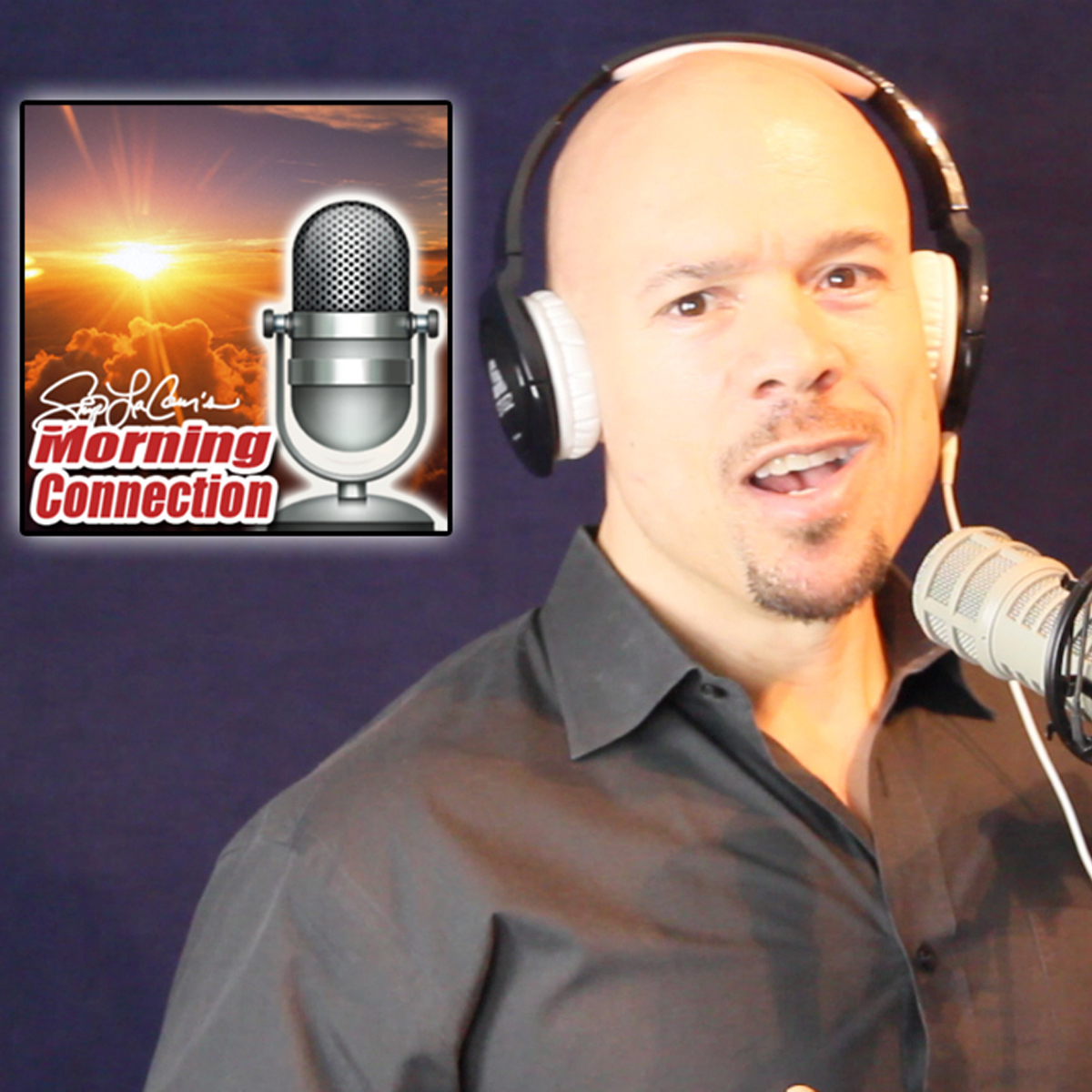 How much faith do you have in the direction you are going? What if you felt that no one really cared about what was so important to you? Would you still move forward? During this podcast, Skip La Cour talks about how much your need to get other to approve of you and what you are doing may be stopping you.
"Mental Toughness Conditioning" coach, one-on-one coaching specialist, creator of the MANformation personal development program for men, and six-time National Bodybuilding Champion Skip La Cour discusses strategies that help you become more successful in life.
Are you now ready to take what you're learning about yourself during these podcasts and get Skip La Cour's one-on-one, personal coaching to take your life to the next level? Availability is extremely limited. Email him right now at [email protected] and he'll help you figure out if his weekly program is a good fit for you.
Learn more about the MANformation Alpha Male Leadership personal development for men course that Skip talks about in the podcast here.
Skip La Cour owns and operates Mass Machine Nutrition, his highest quality and most effective bodybuilding supplement and sports nutrition line. Thanks for your support!