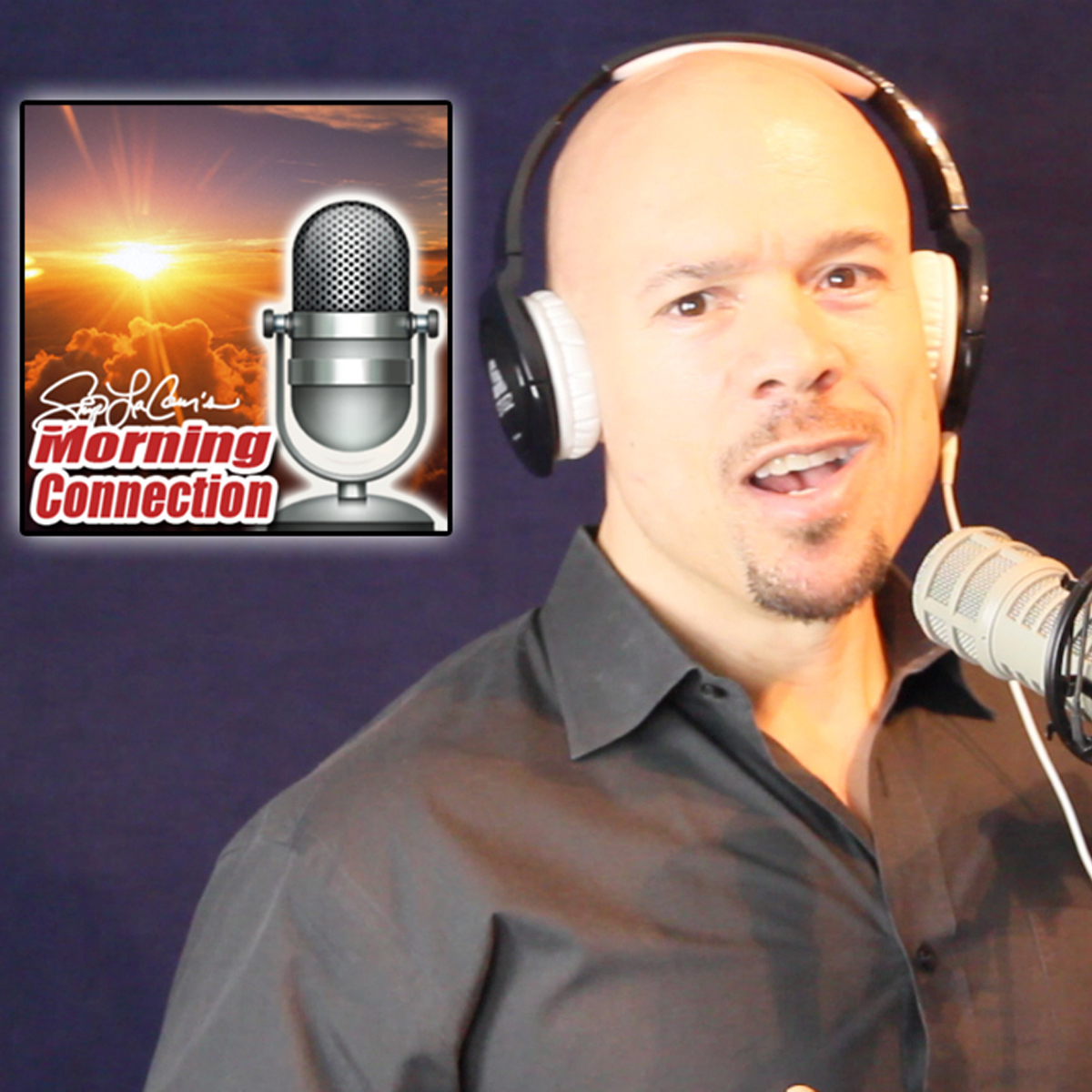 Are you going through a little angst, uncertainty, and challenges as you work toward your goals in life–or a lot these days? How exactly are you making this determination? Are you comparing your situation to what you think others are going through? Or, are you judging your personal experience by what you think it should be like or wish it to be like?
Your perspective will make you or break you. During this podcast, MANformation creator and success coach Skip La Cour gives you some things to think about.
"Mental Toughness Conditioning" coach, one-on-one coaching specialist, creator of the MANformation personal development program for men, and six-time National Bodybuilding Champion Skip La Cour discusses strategies that help you become more successful in life.
Are you now ready to take what you're learning about yourself during these podcasts and get Skip La Cour's one-on-one, personal coaching to take your life to the next level? Availability is extremely limited. Email him right now at [email protected] and he'll help you figure out if his weekly program is a good fit for you.
Learn more about the MANformation Alpha Male Leadership personal development for men course that Skip talks about in the podcast here.
Skip La Cour owns and operates Mass Machine Nutrition, his highest quality and most effective bodybuilding supplement and sports nutrition line. Thanks for your support!