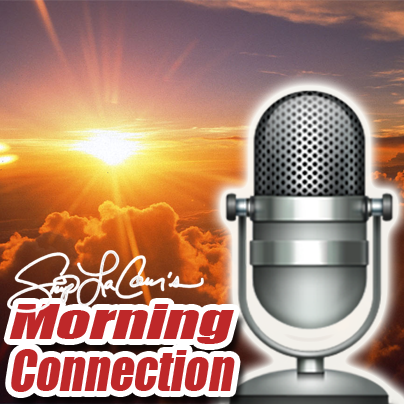 Most people understand that you need the help of other people to some degree to enjoy the quality of life you really want–at least on an intellectual level.
I never realized how much the "it's you versus you" and "you gotta depend on yourself" way of thinking was pounded into my psyche with every year I dedicated to the bodybuilding lifestyle. As I look back, it unknowingly carried over into other areas of my life.
I share my perspective in today's Morning Connection.
Can you relate to my story?
Leave you comments below, guys.
Please like, retweet, and share this on social media with your friends who can benefit from this daily information and inspiration, okay? Thanks.
If you are currently a Skip La Cour's Mass Machine Nutrition customer (or WHEN you become one), send me an email at [email protected]
Have an awesome day!