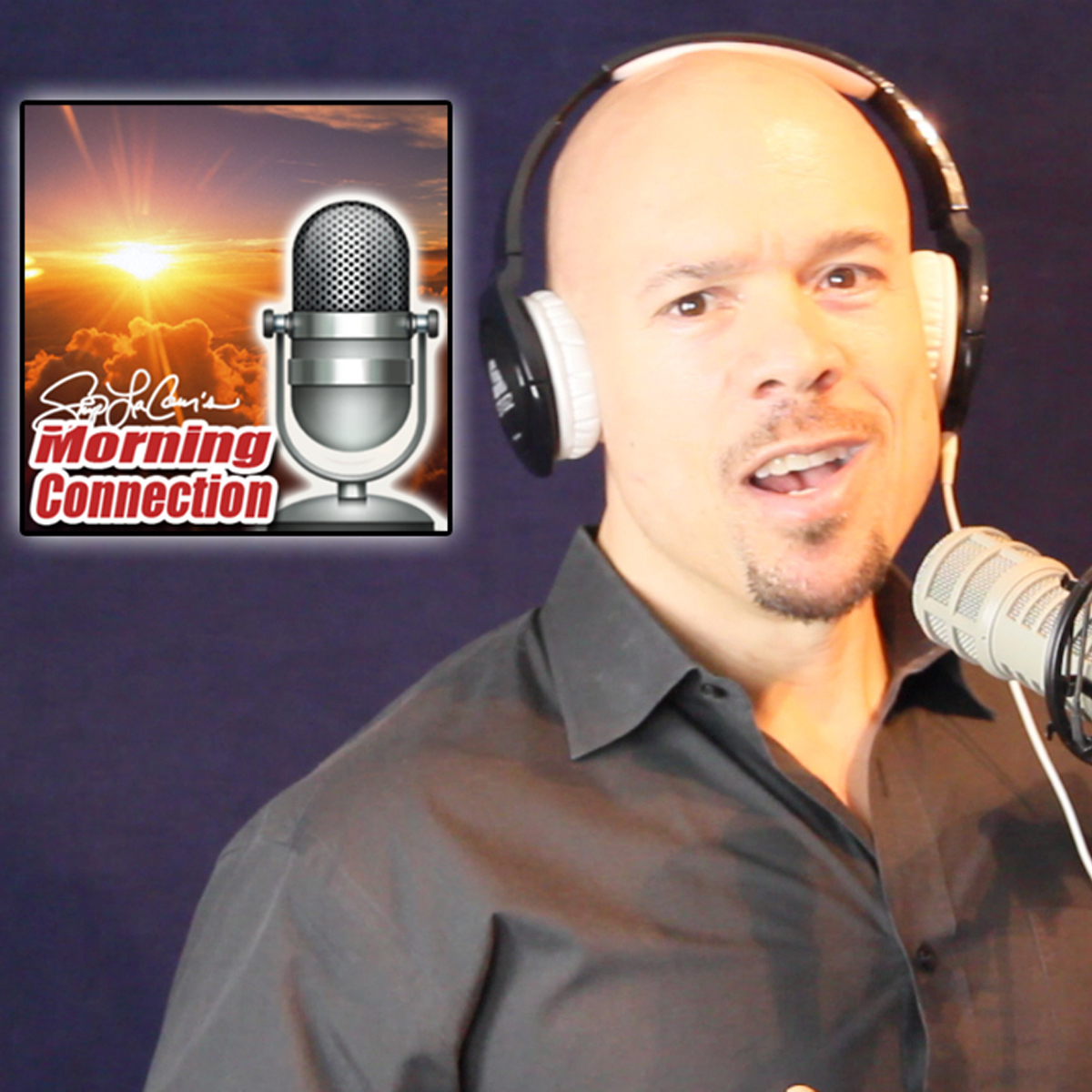 There are less than two weeks left in Ronnie's "BIGGER and BOLDER" Journey! During this audio recording/coaching session, Skip La Cour takes his nephew Ronnie through an entire review the 17 weeks of his journey so far.

You want to make sure that you listen to this coaching session in its entirety to motivate YOU to achieve your goals. You will benefit from listening to it–no matter what your age is or what your personal goals are.
Skip La Cour assesses Ronnie's progress with his training performance , training mindset, physical development, eating habits, and his "MANformation" confidence and presentation both inside and outside of the gym. All of it. What he did well and what he needs to improve upon.
To follow Ronnie La Cour's "Bigger and Bolder" Journey, click here.
Skip La Cour's Mass Machine Nutrition
Supreme. Clean. Mass Machine Nutrition.
Click here to check out the entire line and to order.