During this podcast, Skip and Carrie La Cour discuss an article taken from the internet titled 31 Women Share The Red Flags To Identify "Crazy" Men. Ladies! Here are some things you need to look out for when you are trying to find your ideal man. Men! Here are some things you need to make sure you never do when dating. Most importantly, you'll get a better understanding as to why people do the things they do (including you). To read this article, go here.
To see a review of this past week's Morning Connection podcasts and the MTC (Mental Toughness Conditioning), go here.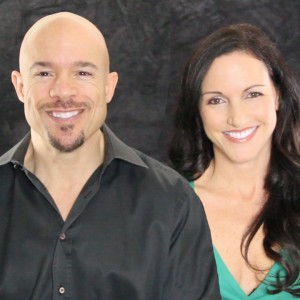 Six-time National Bodybuilding Champion Skip La Cour discusses strategies that help you become more successful both inside AND outside of the gym. He's joined by his wife Carrie La Cour to offer you a woman's perspective. Carrie has 15 years of experience in the health and fitness industry and is a former national level figure competitor.
Skip La Cour owns Mass Machine Nutrition. He is also is a one-on-one coaching specialist for those wanting to take their bodies AND lives to a higher level.