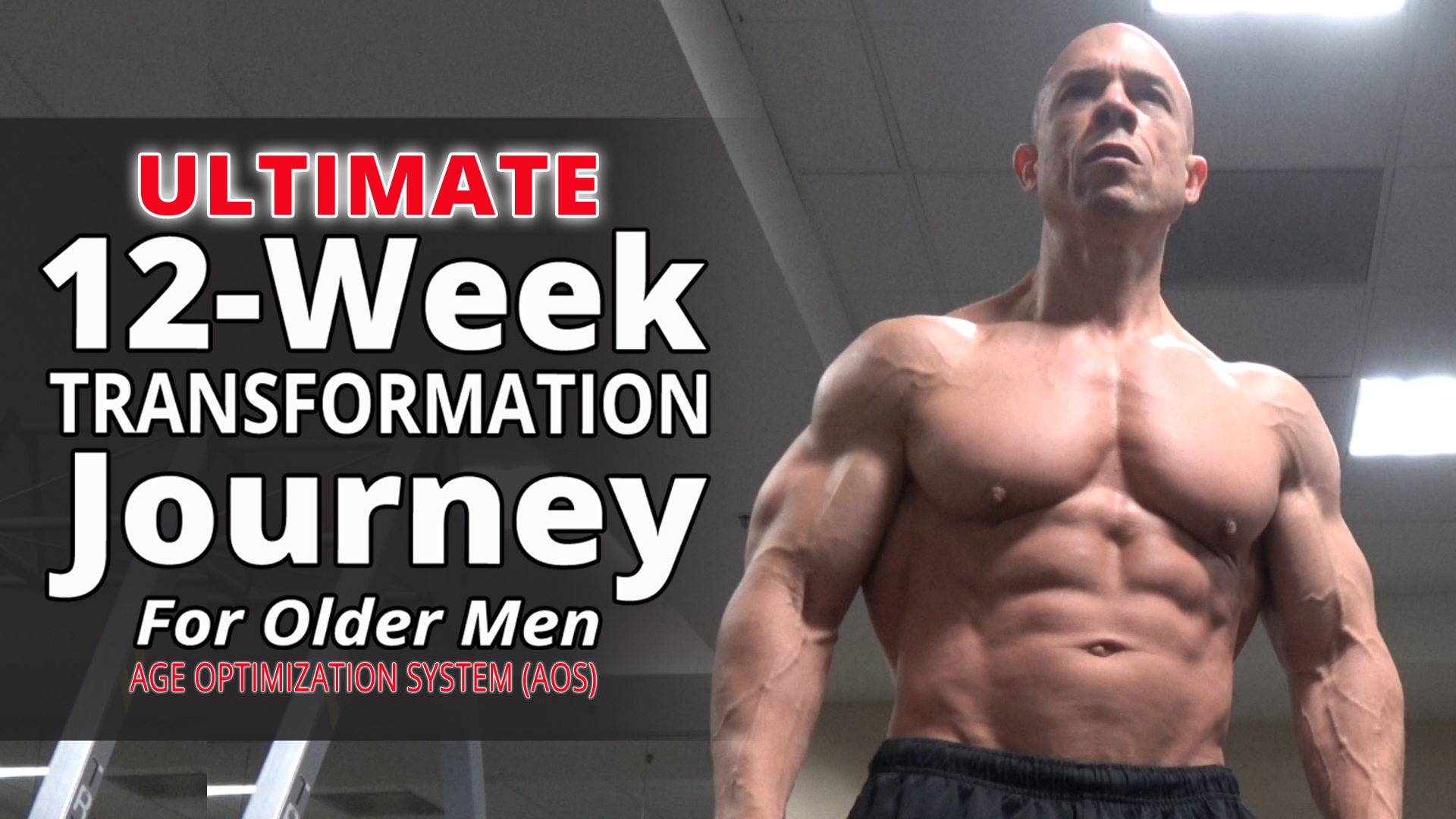 Please Review Your Week
(Due Every Saturday During Our Entire Time Together)
Let me know how well you did this past week.
Let me know how I can help you make your journey even better.
The more you immerse yourself into this process and the better questions you ask yourself, the better you'll get over time.
Please email this week's assessment picture to me at [email protected] or text it to 925-352-4366.
Expect the BEST.
Think BIG.
Think BIGGER than getting bigger!
Your Coach,
Skip La Cour
925-352-4366