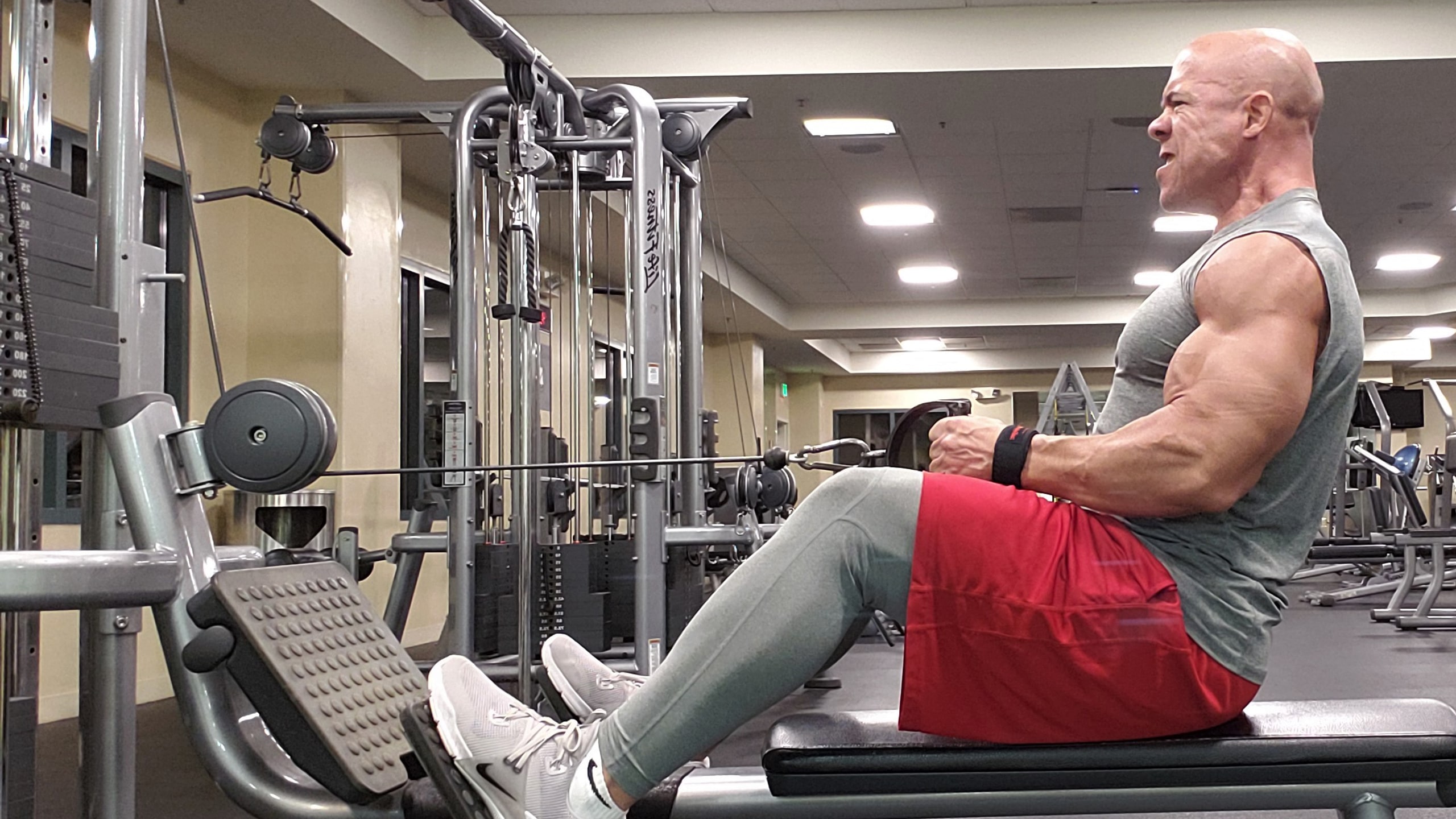 By Skip La Cour
Workouts for Older Men
Coach
6x National Champion Drug Free Bodybuilder
925-352-4366
WhatsApp +19253524366
Learn more about Skip La Cour here.
All it takes is a few small shifts in what you do and how you think to get the HUGE results you want.
Here are five of those shifts that older men must make to earn a better body while enjoying the process and feeling less frustration.
1. You can get more done in fewer, shorter workouts every week when you understand how that's done.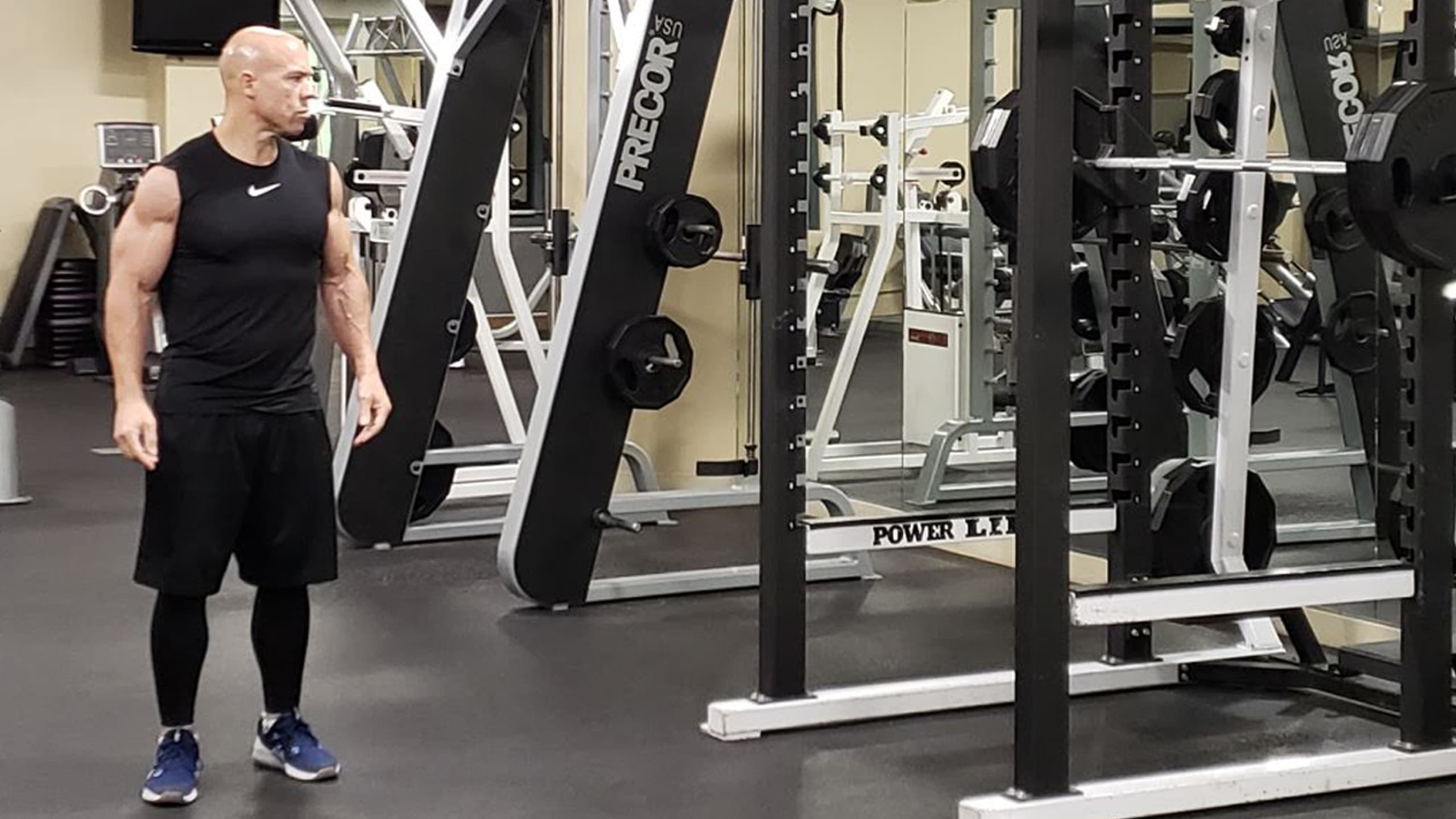 It's not a specific training routine that produces the best results for you now that you're a little older. It's how well you execute the training routine you're doing.
If you want to get better results with less time in the gym because you're busy, it very doable. But you simply can't work out like you did when you were younger and had plenty of time and brain space to waste.
You can't train like the vast majority of men you see working out online or in the gyms.
Go here to learn more about my Age Optimization System for older men, fill out the questionnaire, and initiate communication with me. 
2. Knowing how to execute each set determines the quality of your workouts.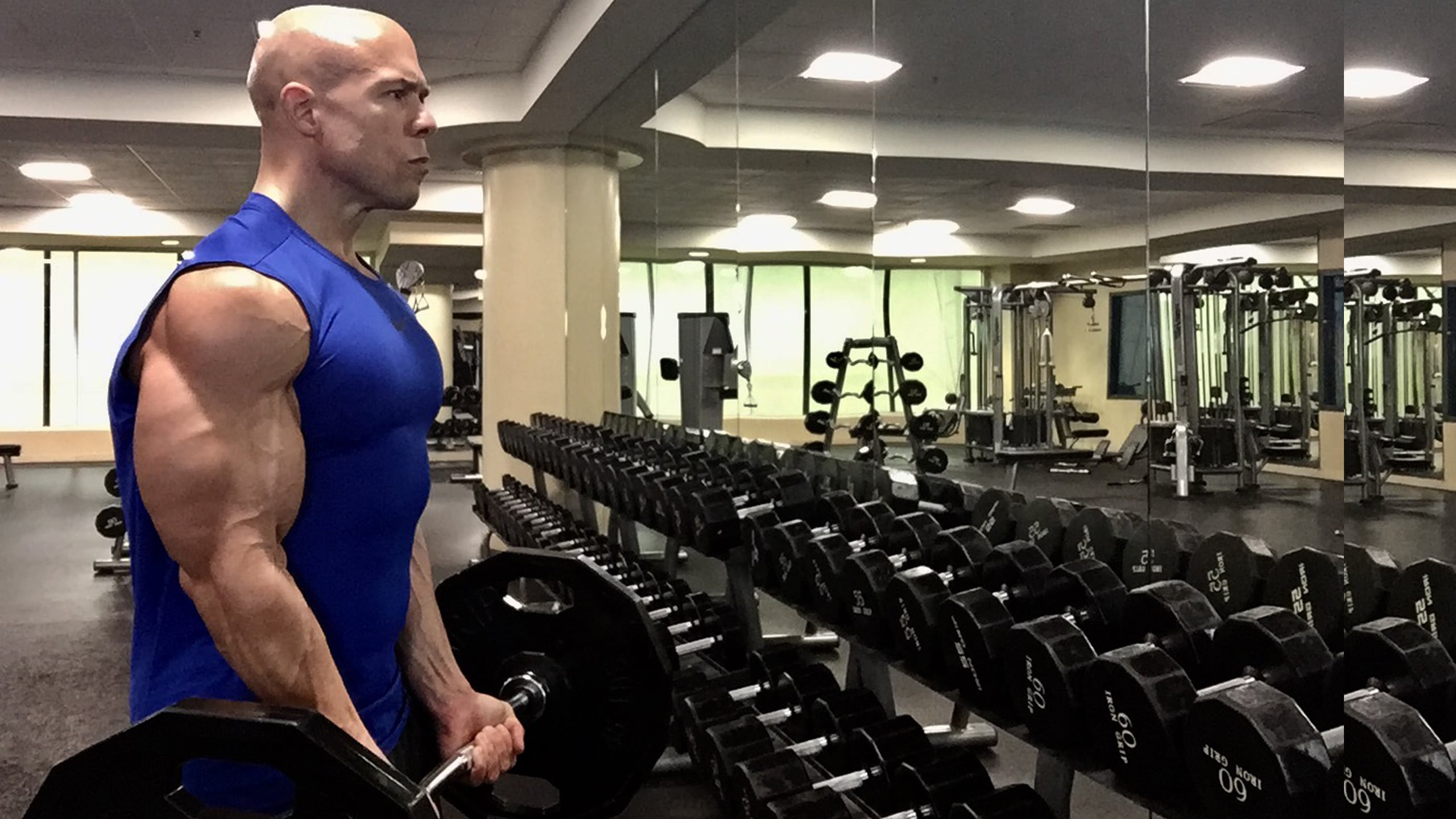 A great workout is nothing more that a series of well-executed, intense sets stacked on top of each other.
There's a systematic way of thinking and mental and emotional approach to every set that many men just have never learned.
No matter how many years they've been working out or how many videos they've watched, this key distinction is often missed.
Go here to learn more about my Age Optimization System for older men, fill out the questionnaire, and initiate communication with me. 
3. There's no use going on a diet or changing your eating habits if the plan you're on isn't sustainable. Period.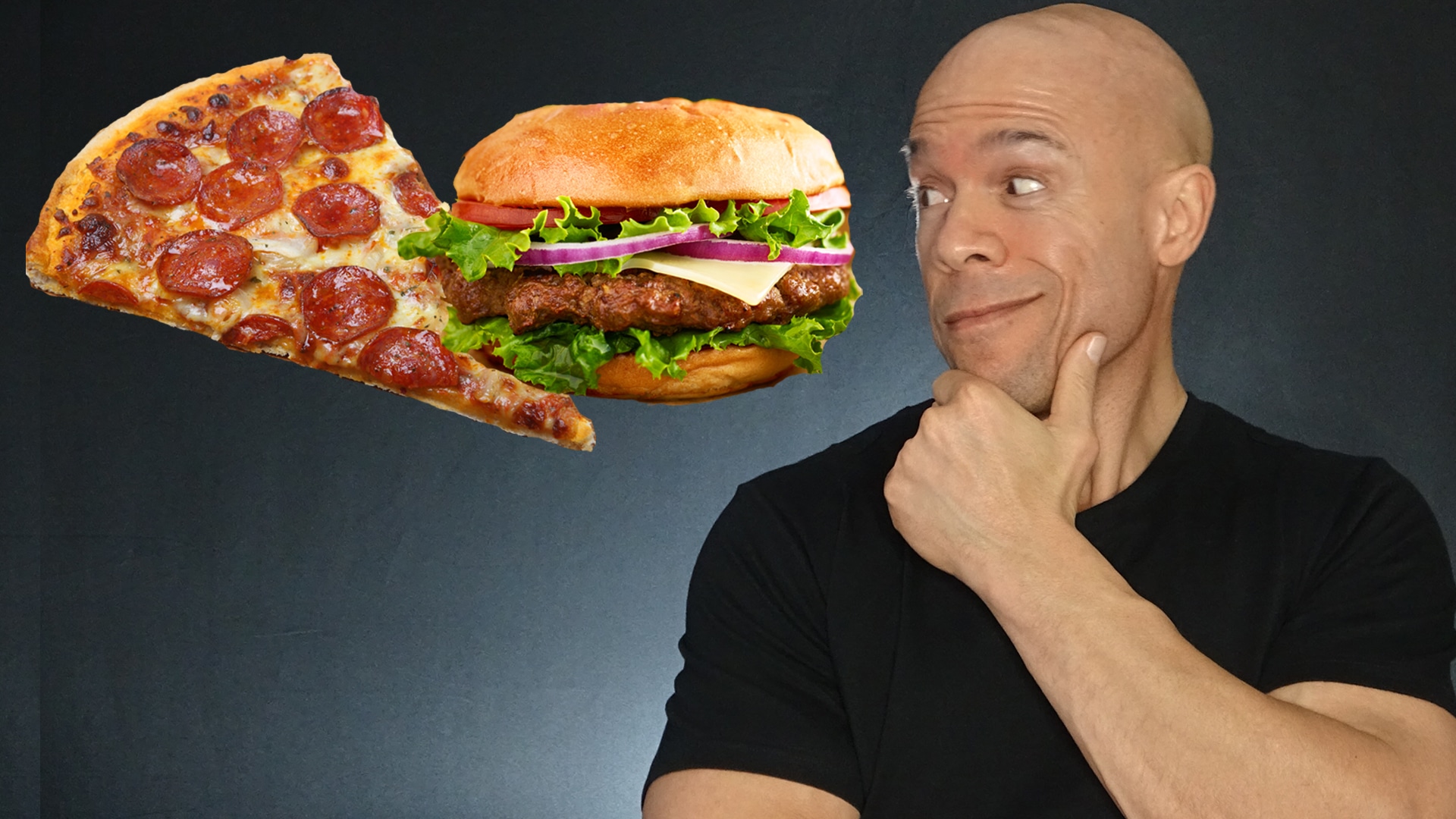 No matter how dedicated you are, you'll eventually want to enjoy some delicious foods. You're going to want to enjoy some good old fashioned carbohydrates to bolster your energy and improve your moods
The good thing is that you can do this and still look amazing when you know how to work them into your intelligent eating plan.
This is a key, life-changing distinction that many men who eat pizza and hamburgers with their family and friends every once in awhile and still look great can't explain to you. They don't know how they've stumbled upon it.
Even the young, passionate fitness experts who brag about the delicious foods they enjoy don't do a great job explaining on their videos and don't fully understand themselves. And, no. It's not because they're young.
Go here to learn more about my Age Optimization System for older men, fill out the questionnaire, and initiate communication with me. 
4. Any diet will work for you when you understand the four things that make them all work.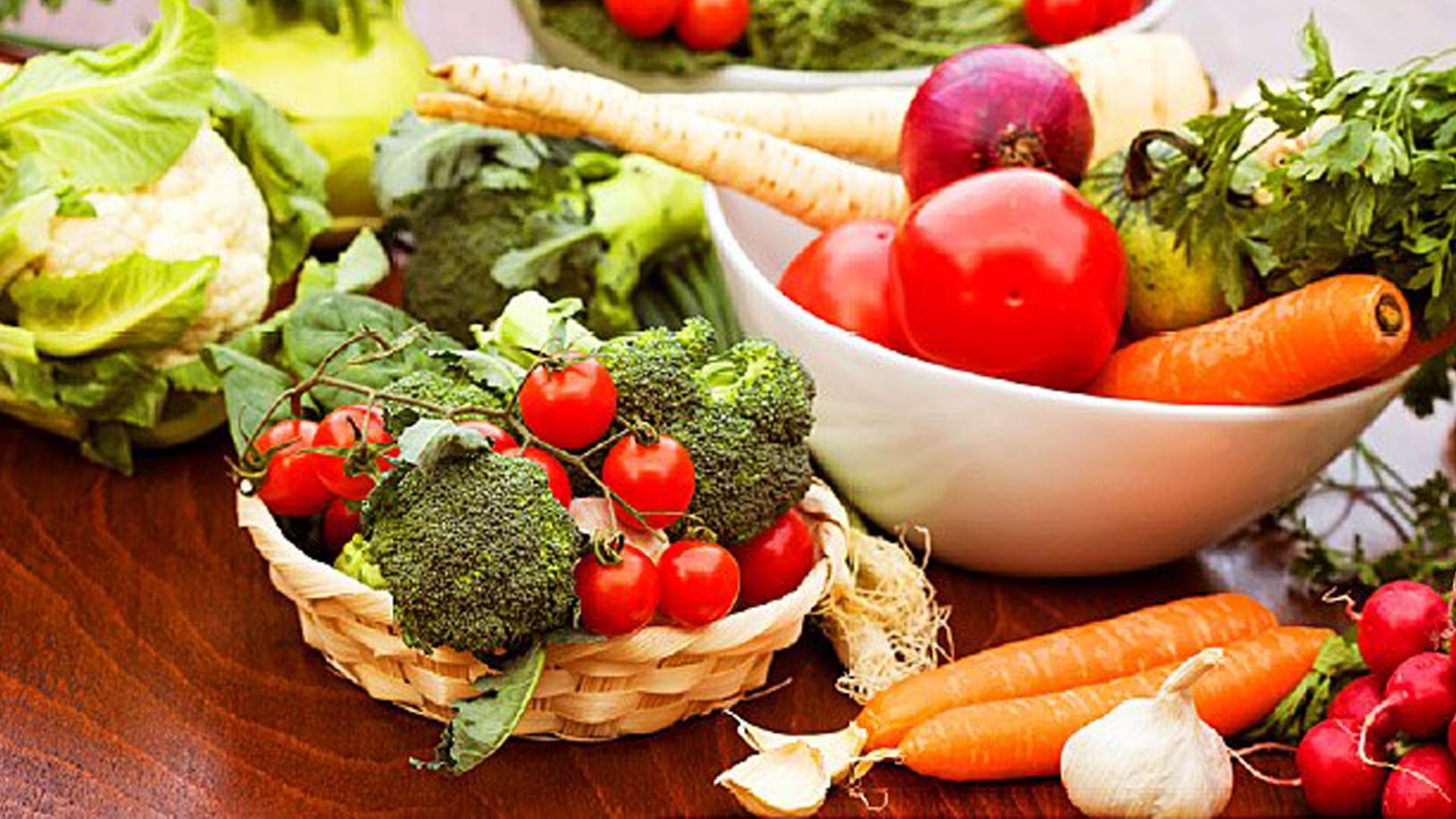 Do you ever wonder why there are so many different diets with so many different people all saying the one they're on is the best?
It's because they ALL work when you know what you're doing. Their success isn't based on the special, cutting-edge features. Their success is based on their commonalities and how well you execute them.
The best diet for you will usually come down to your understanding of what you're doing and why, your level of certainty that what your doing is going to work, your lifestyle, and your execution. That's it!
Go here to learn more about my Age Optimization System for older men, fill out the questionnaire, and initiate communication with me. 
5. You need help figuring out what's best for you no matter how smart and hardworking you are or what you've accomplished in other areas of your life.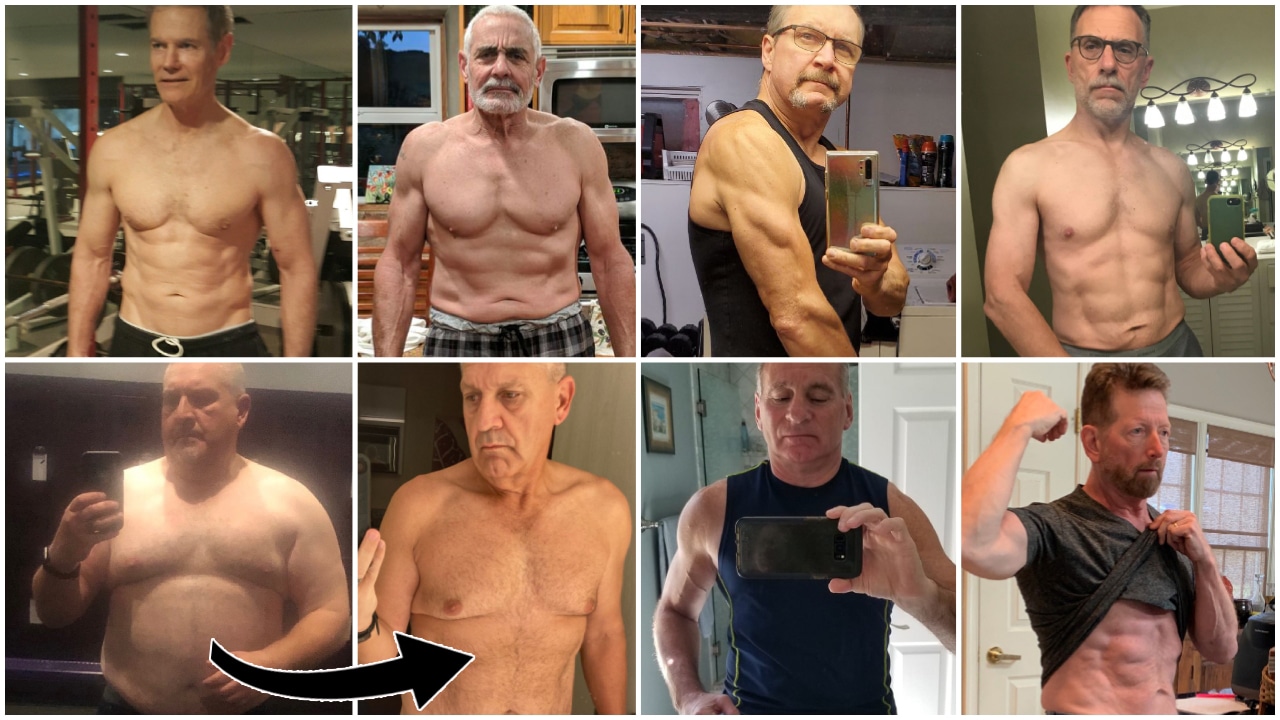 We've got more time behind us than we do in front of us now that we're a little older.
There's so much fitness information out there that confuses so many smart men out there. I don't think I have to tell you that. No matter how determined or hardworking you are, it just doesn't make sense to continue wasting time and energy trying to figure all of this out for yourself.
I'm sure you're great at what you do for a living. You've probably acquired a level of mastery through many years of dedication, practical application, and hard work. What do you say to that potential client who wants relief from their frustration so badly but is determined to figure it out by himself?
Maybe it's because he has the false belief he can do it on his own. I guess anyone can if they give it enough time, right? Maybe he's just trying so save some money. You can certainly understand that, can't you?
But how smart is that?
What do you tell that potential client about the journey in front of him and how much easier you can make it for him?
You have to look at your health and fitness and where you have and haven't put your willpower, focus, energy, and time up until this point in your life.
Live with a sense of urgency!
We have to when we're a little older.
We have more time behind us than we do in front of us.
WATCH VIDEO
In this video, I tell you the best way to reach your fitness goals faster when you're a little older. Click here to set up some time to talk with me.
Age Optimization System
12-Week Coaching Experience Questionnaire
My exclusive Age Optimization System is an intense 12-week private, one-on-one coaching experience that will help you get RESULTS FASTER.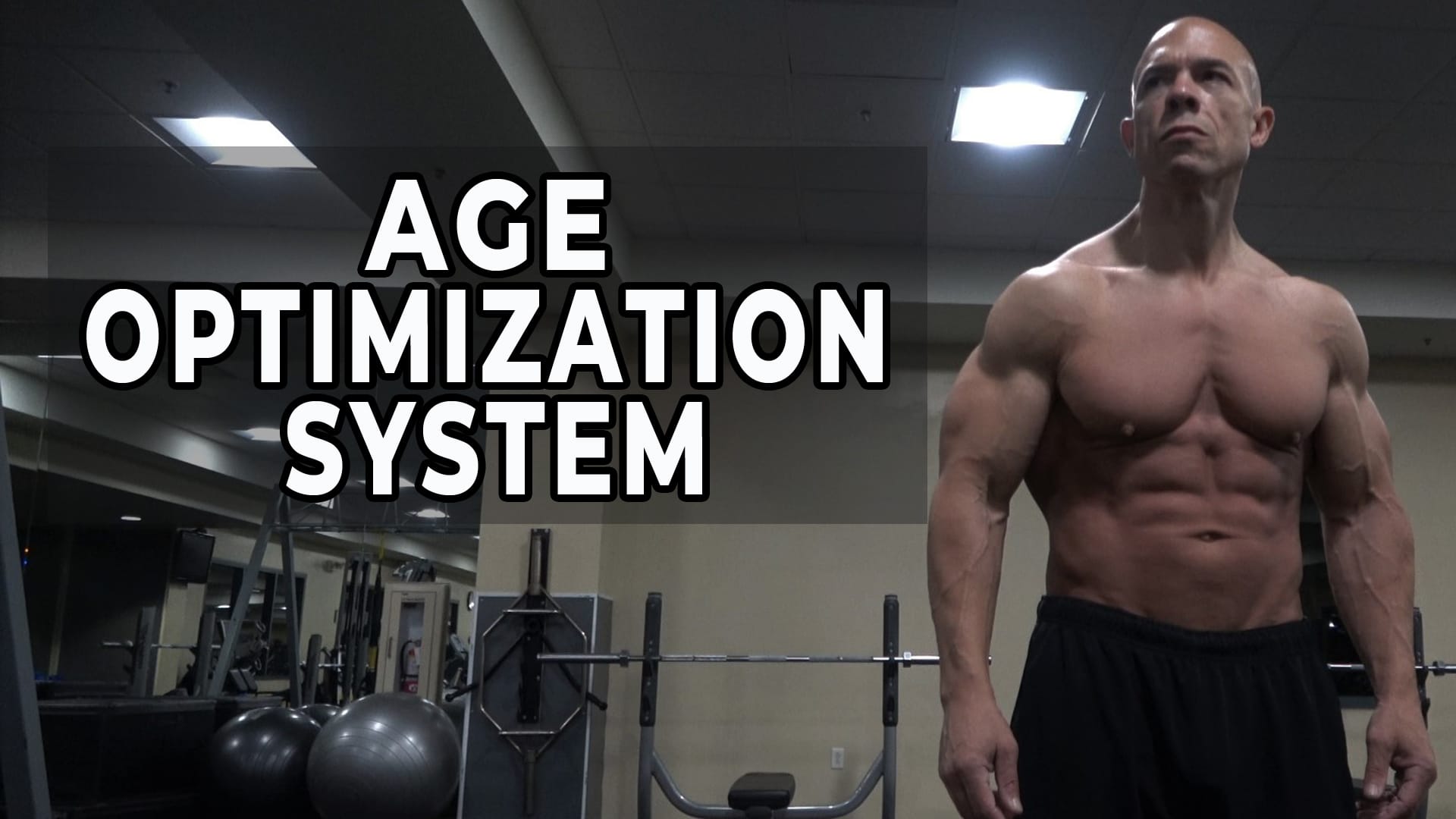 I outline the specific steps to optimal health, fitness, and longevity for older men that's simple, effective, and sustainable with your busy, productive life.
And notice I didn't say complicated, involved, and time-consuming. I said simple, effective, and sustainable with your busy, productive life.
You'll know exactly what to do with your workouts and eating and exactly why you're doing what you do.
And I know that, if you haven't been working out all that long, that may seem like a crazy promise right now–especially if you're smart, hardworking, accomplished with your business career, family, and other areas of life–but building muscle and losing stubborn body fat seems so complicated when watching the videos on the internet.
Week by week and hour by hour, we work together and I break it down for you step by step.
By the time we're done, you'll have this fitness lifestyle stuff down for the rest of your life. No more confusion. It will then be just a matter of doing it. You'll have that sense of complete control that's needed for success in any area of life.
It's very important that you understand who this program is for and who is is not for.
This is for men who are:
✔ A little bit older.
✔ You've been dedicated to your fitness. (Or, when you get into something, important you get into it 100% and that's what you're planning to do with you fitness.)
✔ You already look much better than the other men your age. (Or, because you are now committed and you do everything 100% you'll be there soon.)
✔ You live a busy and productive life.
✔ You've already earned success in other important areas of your life like with your family and business and you now demand that same level of success with your body and fitness—and you want it now.
✔ It's extremely important that you keep your successful overall quality of life intact while you are mastering your fitness.
✔ You're not satisfied with your results.
✔ You're worn out from taking in all of the confusing, conflicting, and seemingly overcomplicated fitness advice from the extremely passionate and much younger fitness experts on the internet.
I know that you're just trying to lose that extra weight and get healthier. You don't want to be a bodybuilder or fitness personality. The idea of getting in the top 5% bodies among older men may seem absolutely crazy to you.
But, I have lots of men going through my coaching programs who get within the top 20% among older men in a matter of months. The men who come to me already in the top 20% among men their age are on the path to get to that top 5% within months.
So, I want to invite you to maybe just stretch your limits of what you think is possible.
Let me be perfectly clear.
I think it should be obvious by now but this is definitely not some crash course, short term build muscle and lose fat fast gimmick. This is not some "do nothing, get fit" promise.
The stuff that I'm going to share with you is going to massively simplify your work toward your fitness goals, don't get me wrong. But it does take work. It takes a lot of work.
And you also have to have really, really high standards. So, that means this is not for men who are "sort of" committed. If you are not committed to making lasting change, I can't help you.
The results you get will be up to you.
If this sounds like a program that you're ready for and will greatly benefit from, fill out the questionnaire below. I will contact you within 24 hours and set up some time to talk.
Questions? Click here to schedule a FREE 15-minute personal phone call and talk to Skip La Cour directly about your current situation, the goals you want to achieve, and the challenges you believe are standing in your way.
Skip La Cour
Workouts For Older Men
Learn more about me here.
925-352-4366
WhatsApp +19253524366
Age Optimization System
12-Week Coaching Experience Questionnaire