Back Workout
Cable Pull Downs (In front) – 3 sets – 6 to 8 reps
Seated Cable Row (straight bar) – 2 sets – 6 to 8 reps
Bent Over Barbell Rows – 2 sets – 6 to 8 reps
Weighted Hyper-Extensions – 2 sets – 6 to 8 reps
Good Mornings – 2 sets – 6 to 8 reps
Go here to learn more about the Special Coaching Package for Older Men that I talked about at this end of this video.
You need help figuring out what's best for you no matter how smart and hardworking you are or what you've accomplished in other areas of your life.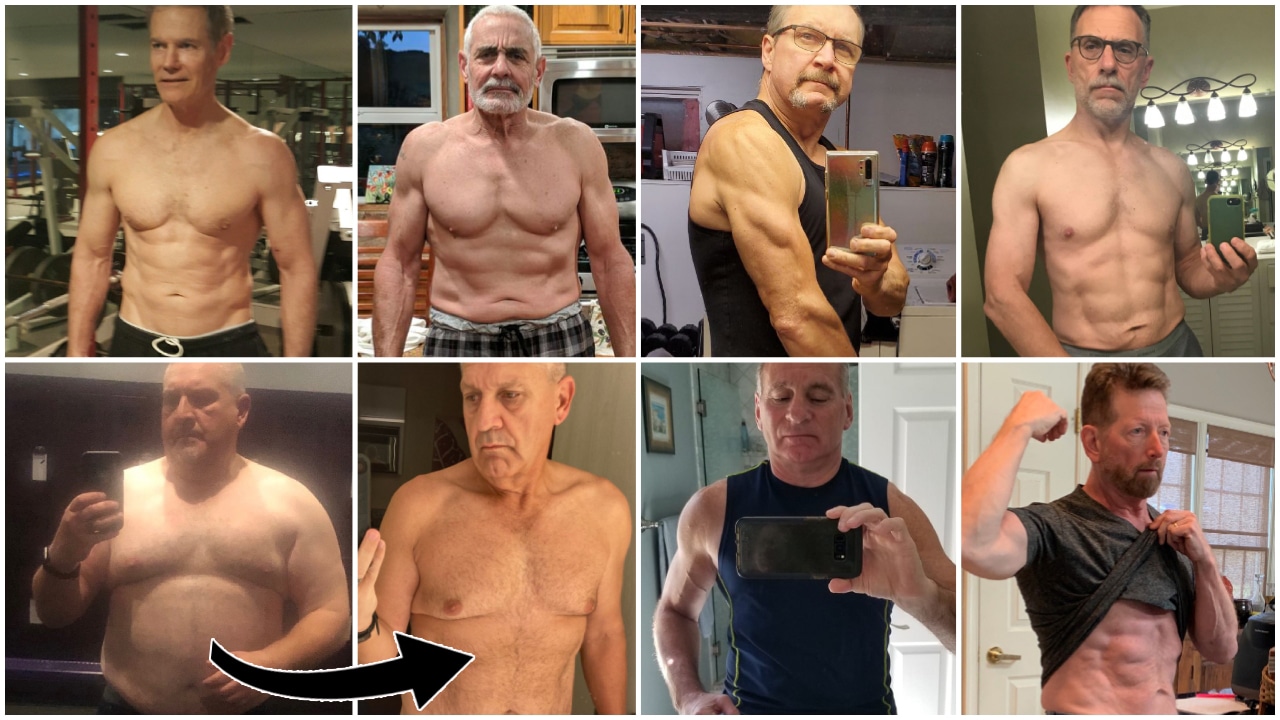 We've got more time behind us than we do in front of us now that we're a little older.
There's so much fitness information out there that confuses so many smart men out there. I don't think I have to tell you that. No matter how determined or hardworking you are, it just doesn't make sense to continue wasting time and energy trying to figure all of this out for yourself.
I'm sure you're great at what you do for a living. You've probably acquired a level of mastery through many years of dedication, practical application, and hard work. What do you say to that potential client who wants relief from their frustration so badly but is determined to figure it out by himself?
Maybe it's because he has the false belief he can do it on his own. I guess anyone can if they give it enough time, right? Maybe he's just trying so save some money. You can certainly understand that, can't you?
But how smart is that?
What do you tell that potential client about the journey in front of him and how much easier you can make it for him?
You have to look at your health and fitness and where you have and haven't put your willpower, focus, energy, and time up until this point in your life.
If you want some guidance, I have the perfect one-on-one attention, video presentation, and audio coaching experience for you here.
Live with a sense of urgency!
We have to when we're a little older.
We have more time behind us than we do in front of us.