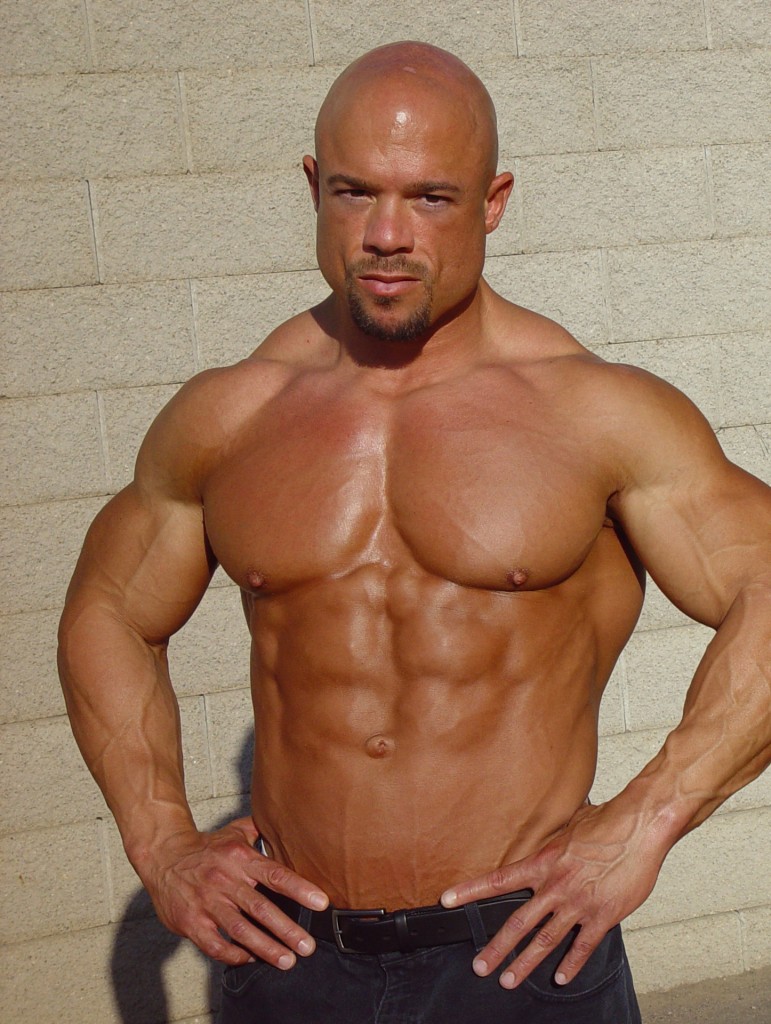 EVERYONE has the ability to earn a ripped set of abs without ever having to single abs exercise.
So, how many different abs exercises . . . . how many sets . . . how many reps . . . training them how many times a week MUST you do have than flat stomach and six-pack?
Well, the TRUTH is ZERO.
Read or listen to the "fine print" during those ab exercise infomercials for the real "secret" . . . it will include the word DIET!

Click here to learn more about Skip La Cour's Bodybuilding Nutrition Program.